Bulk flower suppliers play an important role in the floral industry, as we serve to provide superb wholesale florists products, service, and expert knowledge to retailers.
At Schaefer Wholesale Florist (SWF), we put so much time, energy and focus into delivering a first-class customer experience to each of our customers, and an important part of it is providing more purchasing flexibility with our Direct Buying Portals.
Today's innovative technology is the key to greater purchasing control for business-to-business (B2B) customers - our Direct Buying Site Expansion provides tremendous insight into the most sought after products, allowing SWF to stock the freshest flowers with the top items in mind.
Through the HLX Dutch Direct, Canada Direct, and the South American Programs on our site, you are able to check live inventory, know exactly what you are purchasing, save money, and receive your product faster.
Key features of HLX Dutch Direct Portal:
-Fresh-cut flowers specific site
-Focused advance ordering for the Floral Wedding and Event Marketplace
-Small quantities to suit the needs of this segment, with some bulk buys options
-Below wholesale costs
-Seasonal specials offered
-Control over what you are exactly getting, with pictures of live inventory
Thousands of products are offered, the top sellers being Clematis, Peonies, Lilies, Tulips, Hydrangea, Succulents, and Calla Lilies.
Key features of Canada Direct Portal:
-Offering fresh-cut flowers and Plants
-Focused on both the Wedding and Event segment and the Everyday florist market
-Some items are small packs and others are bulk packs
-Below wholesale pricing
-Advanced order same as HLX but different time schedule
-Control over what you are exactly getting, with pictures of live inventory
Top sellers are Gerber Daisies, Mini Gerber Daisies, Potted Hydrangea plants, Dishgarden's, Anthurium, Snapdragons, and Stephanotis.
Key features of South American Direct Portal:
-Robust site offering most fresh-cut flowers for everyday flower shops
-Primary bulk (case lot) purchases; some of the case lots are smaller increments
-Below wholesale pricing
-Control over what you are exactly getting, with pictures of live inventory
Top sellers are Carnations, Filler flowers, Alstroemeria, Chrysanthemum, Roses, and Lilies.
SWF supplies wholesale flowers for wedding and other special events to florists, flower designers, floral designers, wedding ceremony companies, and other wedding professionals in the floral business. SWF has been serving flower shops, floral designers, funeral florists, retail florists and everyday florists in the mid-Atlantic area for more than 50 years.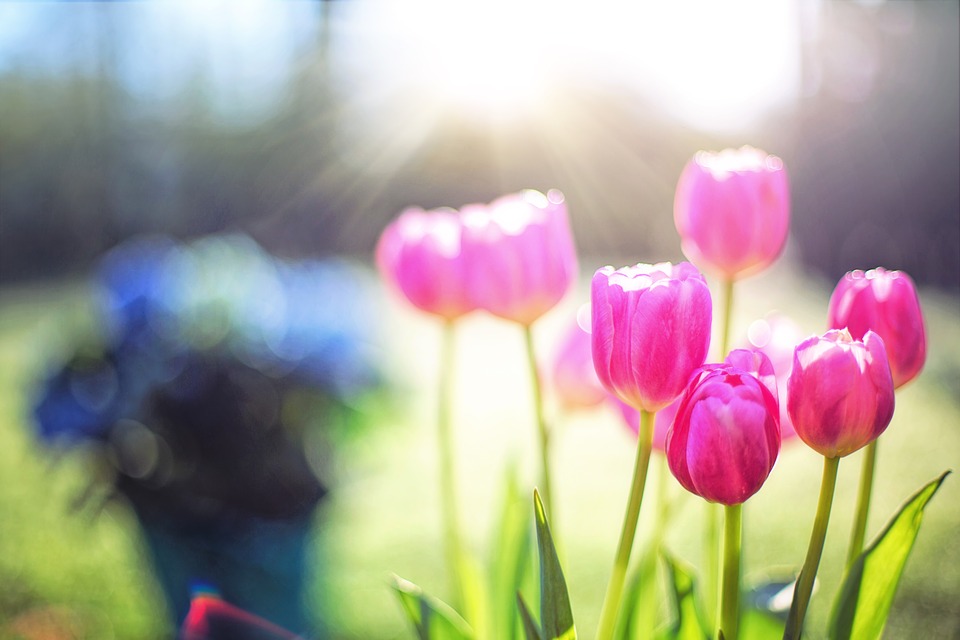 When searching for bulk flower suppliers, opt for a reliable source of fresh, top quality cut wholesale flowers and florist supplies - partner with a wholesale florist who respects and values you as a customer and makes sure you get your premium bulk flowers and foliage on time and at your doorstep.
You can relax knowing your clients will get the most exquisite flowers and floral arrangements, because at Schaefer Wholesale Florist we take all the necessary steps to ensure the freshness and finest quality of our products, as well as that you get them safely and in a timely manner.
Schaefer Wholesale Florist (SWF) has been a high quality importer-broker of beautiful fresh-cut flowers from around the world ever since 1958.
We invite you to contact us today and let us help you with selecting the best wholesale flowers for weddings, events, and retail shops.