When making wholesale flower selection for wedding and other occasion flower arrangements, consider what will add texture and volume - filler flowers.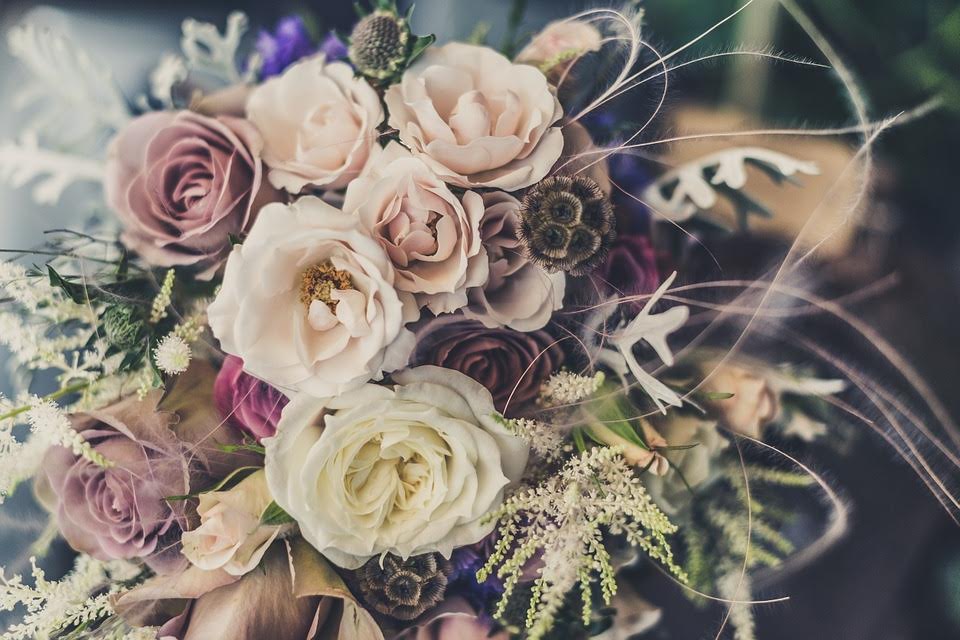 Long gone are days when it was all about the traditional Baby's Breath. Nowadays, filler flowers come in different color choices, fragrances, sizes and texture, to help you customize your floral centerpieces and bouquets. Also, there's something for everyone's budget, allowing you to spend more on luxurious flowers like orchids or peonies.
Whenever possible, it's wise to opt for seasonal with your flower choices for festive and celebratory floral arrangements because you're being more environmentally friendly and you can save more money.
So, when it comes to good filler flowers for arrangements and bouquets, here are some lovely and popular options:
One the trendiest flowers these days is Ranunculus - these flowers are truly magnificent. There are several different types blooming year-round, and the petals tend to be beautifully lustrous. Ask us what color options are available.
Bouvardia flowers are quite extraordinary - clusters of star-like flowers with soft white, red, yellow or pink blooms and a delicate scent. In the language of flowers, they represent enthusiasm, and can still look quite fresh and vibrant for up to two weeks.
Stock flowers, with their ruffled petals, will provide a lovely fragrance in an arrangement with other flowers that don't have much scent. They come in a wide range of hues, including pink, white, yellow, red, purple, and burgundy.
Dusty Miller is another trendy filler in a bouquet. With its silvery-gray leaves are perfect for winter weddings, and it also pairs well with bold-colored as well as softly-hued flowers arrangements.
Lily of the Valley is a wonderful choice for your winter bouquets - its cascading little flowers can resemble falling snowflakes.
Scabiosa Blackberry has a lush wildflower look, perfect for adding warmth to your winter bouquet.
Silver Brunia berries have a very charming, antique look. Their dusty, silvery gray hue is not easy to find in fresh cut flowers, and it can compliment a wide array of trendy floral arrangements and boutonnières.
These are just some of the fun, chic, and interesting filler flowers you can add to create a pop or to soften a floral arrangement or wedding bouquet. You'll find filler flowers in a wide variety of shapes, sizes and colors, so pick and choose different ones for a floral boost, and a touch of sophistication.
For your next party, wedding, celebration or special event, turn to filler flowers and fresh cut flowers to enhance the occasion.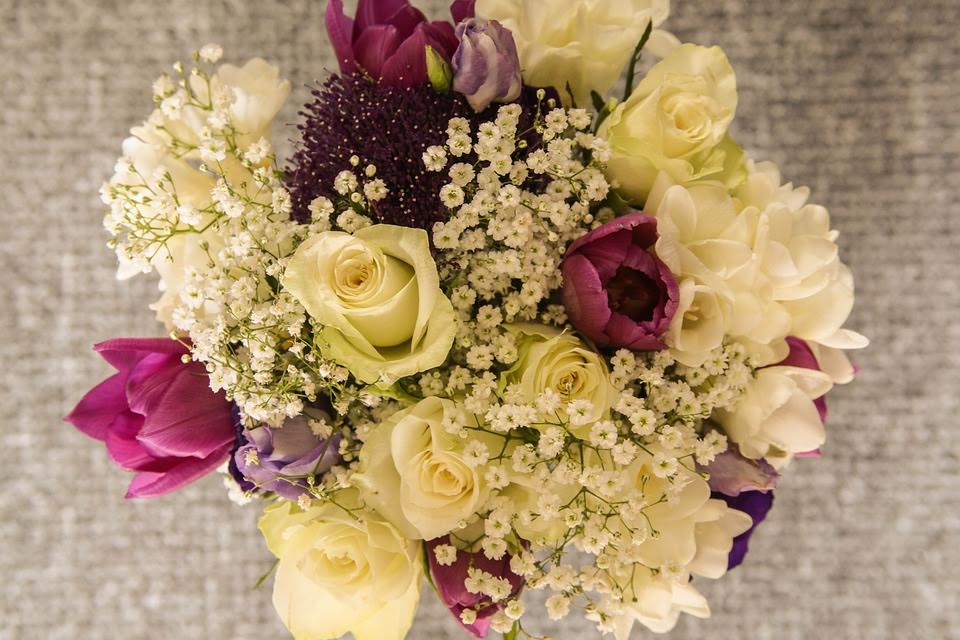 For all your wholesale fresh flowers and other floral supplies, trust Schaefer Wholesale Florist (SWF), your reliable local wholesaler.
SWF has been serving the Mid-Atlantic area since 1958 as an importer-broker of fresh-cut wholesale flowers from around the world, proudly serving Event/Wedding Planners, Retail Flower Shops and Wholesale Flower Shops in the Mid-Atlantic region.
To learn more about SWF and to place and order, contact us today.