Perishable items will deteriorate over a certain time period if exposed to severe environmental conditions, such as extreme temperatures or humidity. Perishable items include seafood, dairy, meat, fruits and vegetables, medical and chemical products, and flowers and plants.
Fresh cut flowers are highly perishable, and as any perishable item, shipping flowers calls for particular caution and care.Valued for their beauty, it's vital that they are handled properly, so that they remain fresh for the longest time possible.
Preparing for and shipping begins many days before the holiday or special occasion, so how do beautiful flowers make the journey and arrive in all their fresh magnificence to brighten up the event?
Getting perishable floral items to your store or event and maintaining the integrity of fresh flowers takes careful planning, expertise, the right temperature, and speed.
In the floral industry, it's very important to pack the shipment correctly in appropriate shipping containers and packaging materials. Plants need to be secured to prevent movement and breakage of plant stems and leaves, and the soil contained within the box. Also, some flowers such as orchids are more fragile and require special packing and shipping.
Next, proper combination of insulation and refrigerants during shipping is crucial to keeping the perishable flowers and plants fresh and protected from temperature extremes that may occur during shipment or after delivery. Tropical flowers like orchids are sensitive to cold temperatures; when shipping to cold climates, they need to be protected from temperature variations during shipment.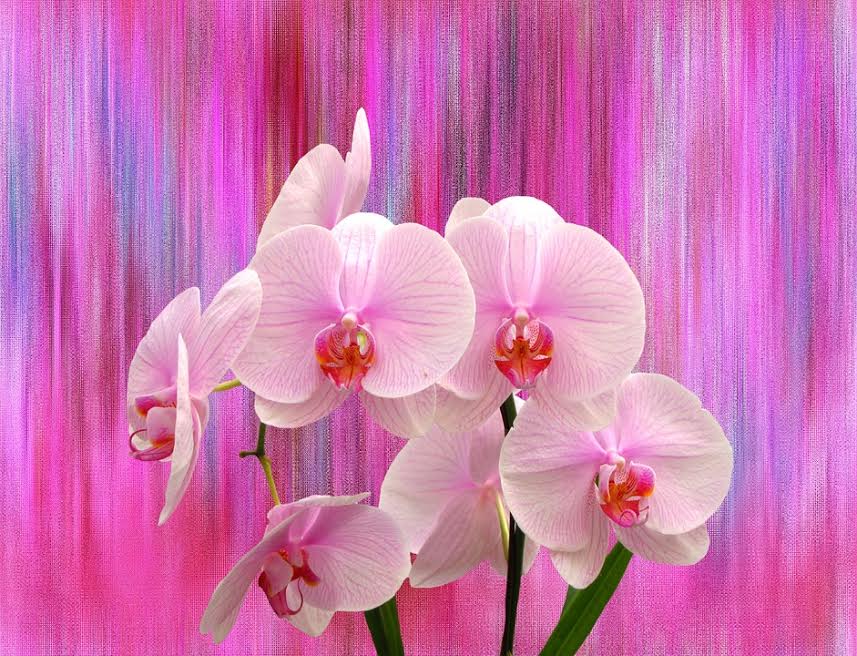 If you are part of the floral industry, you want your wholesale floral supplies to arrive just when you need them, and in the condition you need them – which means the integrity of your perishable product is maintained from pickup to delivery.
So, before the flowers even begin their travels – what happens behind the scenes in our cut flower wholesale operation?
The floral industry deals with perishable products, so the skill and speed of handling stems throughout the purchasing, receiving, order entry, packing, and shipping cycle, are critical elements of success and effectiveness for a wholesaler.
At Schaefer Wholesale Florist, we pride ourselves on offering the premier quality fresh flowers and a service that's efficient and extremely professional. You can count on our temperature-control solutions, to protect your product and, ultimately, your profits.
To assure the highest-quality and freshest products, our well-trained staff of Quality Control Specialist performs floral inspections at 3 Key Stages before leaving our wholesale location.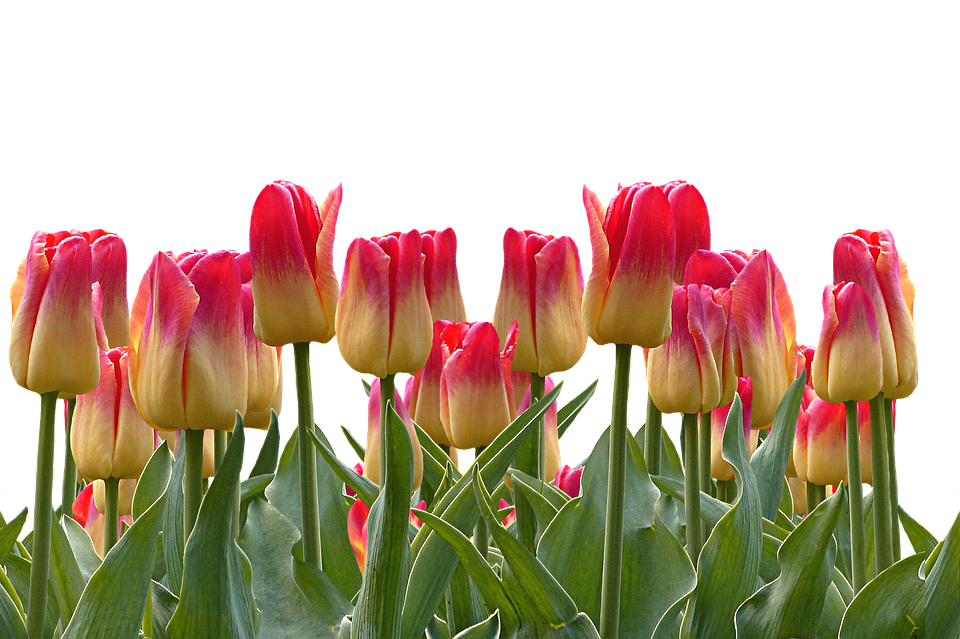 We will make it easy for you to choose the right type of flowers for any occasion, help you get them when you need them, advise you how much fresh flowers in bulk you'll need, and even assist you with the most fitting and attractive floral designs. And, it doesn't stop there - you will also get our product at competitive prices.
Ensure you're appropriately stocked and all set for the busy seasonand all other occasions where flowerscreate powerful impressions - get all your floral supplies from a wholesaler like SWF that uses GPS truck tracking to ensure perishable products get to you on time and in the condition you need them.
At SWF, we happily assist Event/Wedding Planners, Family Owned Grocery Stores, Retail Flower Shops and many other business types in the Mid-Atlantic region.
We efficiently deliver fresh cut flowers and wholesale florist supplies to PA, NJ, DE, MD, DC, WV and VA via our fleet of trucks. We also ship to many other states via FedEx. Contact us today with any specific questions about our delivery areas or how to place your floral supply wholesale order or create an account.