As the year 2017 draws to an end, at Schaefer Wholesale Florist (SWF), we continue to provide superb wholesale florist products, service, and expert knowledge, and we wanted to express our deepest gratitude to our customers.
We give sincere thanks to retail florists -flower shops, floral designers, funeral florists, and everyday florists in the mid-Atlantic area, who have been relying on our services for more than 50 years.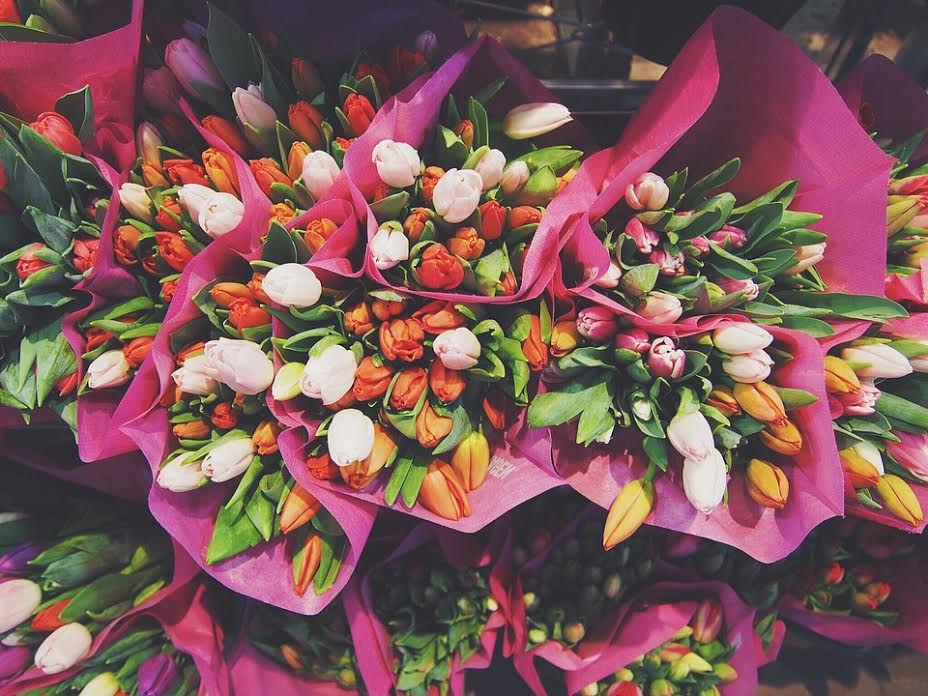 Schaefer Wholesale Florist's efficient warehouse and refrigeration facilities are stocked daily with wholesale flowers of many varieties from California, South America and Europe, and once they arrive at our warehouse we handle them under very strict temperature conditions and ship them to the retail florist as quickly as possible. We take every step to ensure that our customers get regular year round wholesale floral supplies of the highest quality products, so they can create their beautiful, colorful and joyful floral arrangements and products for their customers.
SWF supplies wholesale flowers for wedding and other special events to florists, flower designers, floral designers, wedding ceremonies companies, and other wedding professionals in the floral business. SWF has been serving flower shops, floral designers, funeral florists, retail florists and everyday florists in the mid-Atlantic area for more than 50 years.
We extend our warmest thanks to all wedding and event florists who have been trusting us to supply the highest quality wholesale fresh cut flowers and foliage according to their specific needs. This includes flower designers, floral designers, special event companies, and other professionals in the floral business, to whom we direct ship wholesale flowers grown in California and the United States and other major cut flower producing countries, giving their floral business the advantage of a consistent fresh cut flower supply.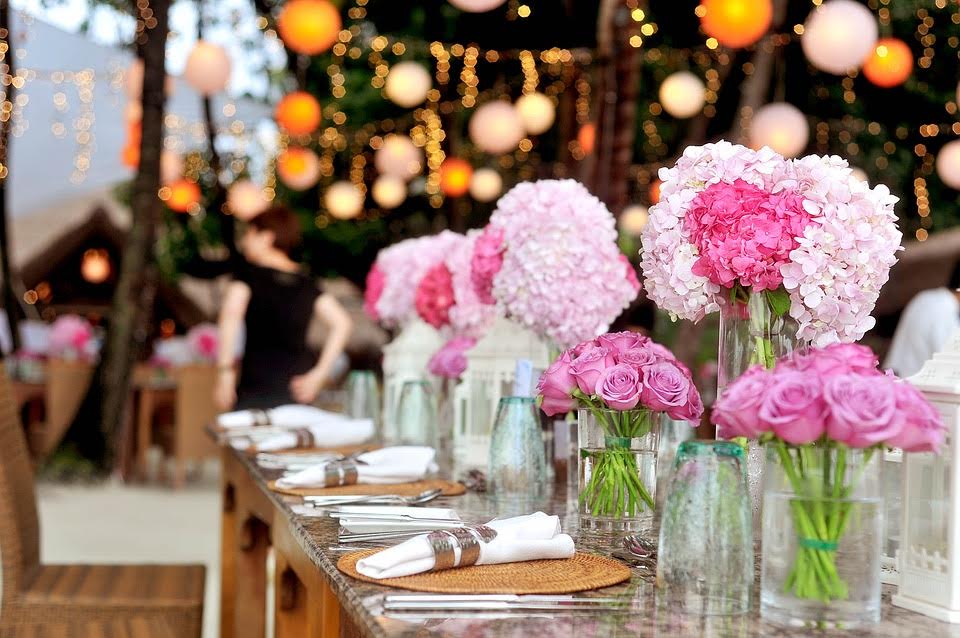 At Schaefer Wholesale Florist, we have the ideal fresh flowers for any occasion, whether it's for a specific occasion, such as birthdays, anniversaries, Passovers, new baby, or whether it is just to say "Congratulations", "Get Well", "Thank You", or "Love You".
An important part of our efforts is providing more purchasing flexibility to our customers with our Direct Buying Portals. We thank every one of our customers who utilize our SWF, Dutch Direct, Canadian and South American direct purchasing sites – we are happy to be able to provide this first-class consumer experience.
Our Direct Buying Site Expansion provides tremendous insight into the most sought after products, allowing SWF to stock the freshest flowers with the top items in mind.
Through the HLX Dutch Direct, Canada Direct, and the South American Programs on our site, our customers are able to check live inventory, know exactly what they're purchasing, save money, and receive their product faster.
Finally, we wish all of our current and potential customers and vendors who partner with us Happy Holidays and a Peaceful and Joyful New Year! We appreciate, respect and value you, and are grateful for your business.
We invite you to contact us today and let us help you with selecting the best wholesale flowers for weddings, events, and retail shops – we'll make sure you get your premium bulk flowers and foliage on time and at your doorstep.