If you want to create an indoor garden feel, whether it's your home or your office, look no further than the houseplants.
The benefits of having plants in your home or office are many - they will brighten up any space, purify the air, and create a feel of a green sanctuary.
With houseplants, you can transform your home or office and create a more relaxing, as well as inspiring ambiance – after all, bringing a piece of nature indoors helps to reduce stress levels and relieve tension.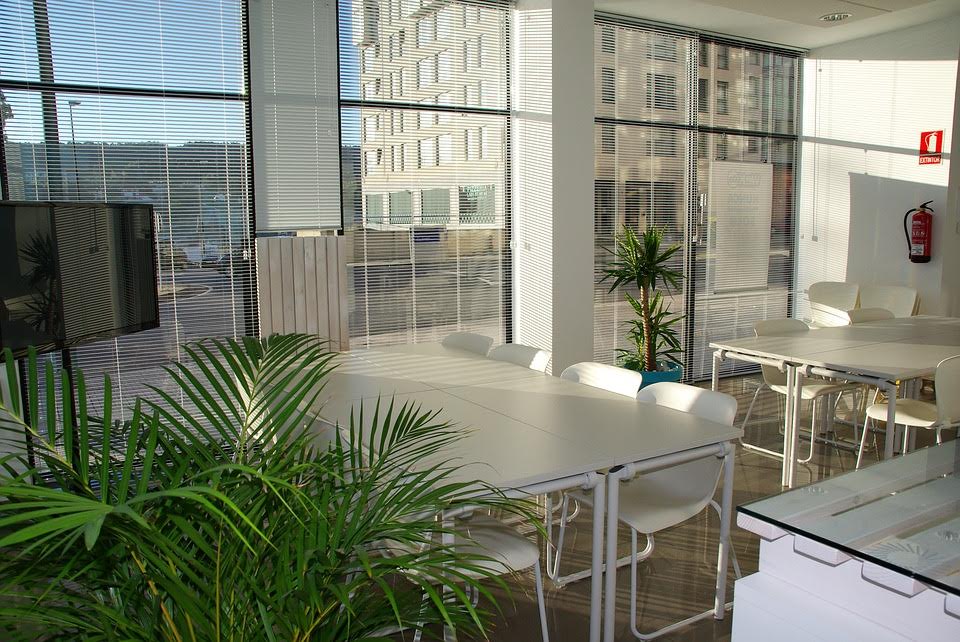 Psychologically, plants can help you feel more rooted, too, which is especially important knowing how much time we spend indoors, and how much concrete, plaster, glass, metal, etc., is around us.
Plants do much more than purify the air and add a pop of color to a room - many studies have shown that being surrounded by plants could positively impact public health, and even boost your self-esteem.
Other research has found that increasing urban greenery can also increase a home's property value, and adding plants to your balconies, rooftops, and windowsills can make your neighborhood more valuable, too.
The color green has a calming effect, and can also promote creativity. Adding houseplants to your workspace could potentially improve your work performance, and study done in a corporate office found that the presence of plants could boost staff wellbeing and work performance by almost 50 percent.
If you cannot bring a lot of lush vegetation into your office, consider adding a small potted plant to your desktop – even this little burst of green could reduce your blood pressure, stress levels and fatigue.
There are many houseplants that are easy to take care of, and will look amazing whichever room you place them in. You can blend foliage and plants to add a unique natural accent, interesting textures, shapes, and soothing hues. Dish gardens and hanging planters are a popular way to bring the beauty and freshness of nature into your home or office. Terrarium-style indoor containers are a great way to grow and display succulents, cacti and other exotic plants.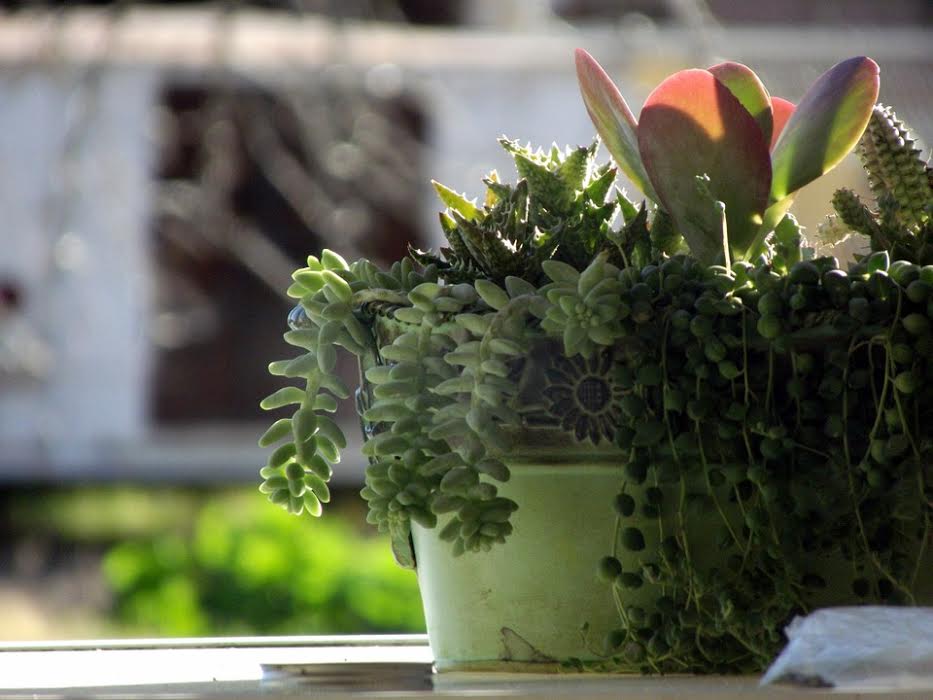 The great thing is, you can have diverse greenery even in small spaces – plants that grow in soil can also grow in a container, and you can transform your space into a stress-free oasis with just a few thriving houseplants.
As one of the most trusted wholesale plant suppliers in the region, Schaefer Wholesale Florist is your one stop shop for all of your bulk flowers, plants and supplies.
From traditional potted to more exotic and unique plants - SWF's Plant Division has you covered, offering a wide assortment of almost one hundred premium fresh plants, including Dish gardens, Hanging Baskets, Potted Blooming, and Potted Foliage.
So stock up on some good houseplants – they are your perfect functional decoration that provides much more than just aesthetic appeal, and may help you and your family or co-workers find a new spring in your step.
We invite you to visit our online store offering wholesale potted plants, wholesale hanging plant baskets, and other wholesale flowers and plants and become our registered customer today.