Valentine's Day is about romance, love, sweetness, passion, unity, and celebration!
Expressing your feelings can be beautifully achieved by the gift of roses, and knowing which rose color symbolizes certain sentiments can help you select the best bouquet for your loved ones.
Yes, differently colored roses can represent different things in relationships and can relay different messages.
As floral wholesalers, at SWF we're passionate bringing the timeless beauty of flowers to retailers, and – sharing interesting and useful info through our blogs that our retail customers can share with their customers.
One of the reasons we send flowers to someone is because a flower, in addition to its esthetic magnificence, also represents a message. There are different colors and types of flowers that you can give to your sweetheart, your mother, your siblings, or your friends, depending on the sentiment you'd like to express.
We decided to shed more light onto the magnificent roses and different meanings their colors hold – so that everyone can give the perfect rose this Valentine's:
Red Rose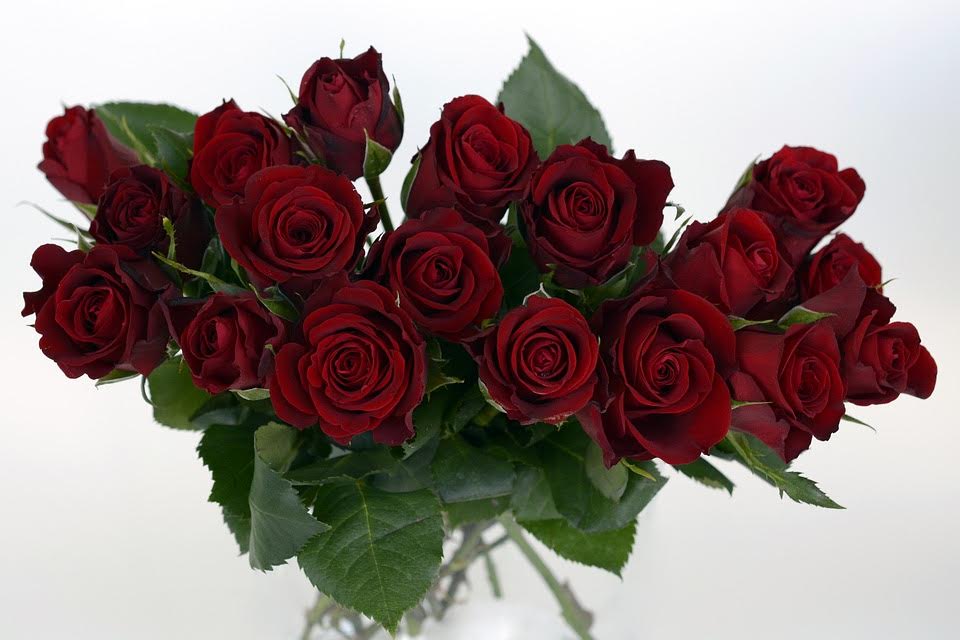 Red is the color of passion and romance, and giving red roses on Valentine's Day expresses your love. A single red rose can represent devotion to a passionate relationship.
If you plan on proposing this year, consider a romantic way of asking your partner to marry you with two red roses, intertwined!
Pink Rose
Pink roses represent innocent romantic love, and make a good choice for teen romance or the early phases of a romantic relationship.
Pink roses represent a beautiful, fresh love and a pureness of emotion.
Yellow Rose
Yellow roses are not romantic – they actually may suggest that you intend to end your relationship with your lover.
It is a great color for expressing and suggesting friendship, making it a great color for friends. So, if you'd love to continue your relationship with your partner, do not give him or her yellow roses this Valentine's Day.
White Rose
White roses are great for teenage sweethearts, especially those wishing to express the caring message that love waits, and that the other person is worth waiting for.
Also, white roses can represent secrecy.
Orange Rose
These beautiful roses make an excellent choice for a new sweetheart, especially if you wish to convey a desire to move to a deeper level in your relationship.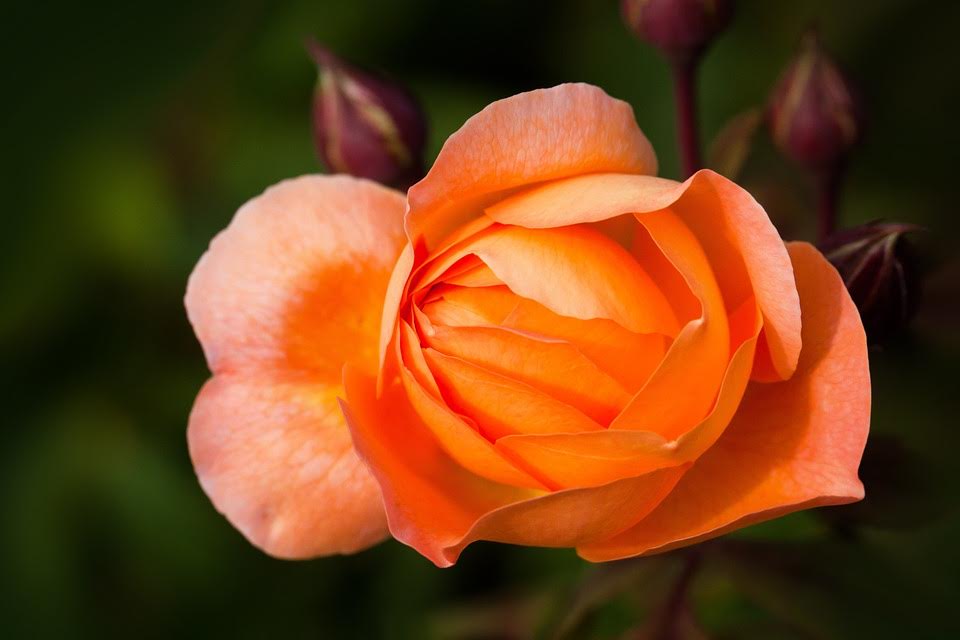 Orange roses gorgeously mix with light peach roses, signifying desire and honesty, or with red roses, conveying passion for your loved one.
Purple Roses
Purple is the color of magic and abundance, and purple roses symbolize enchantment with a lover.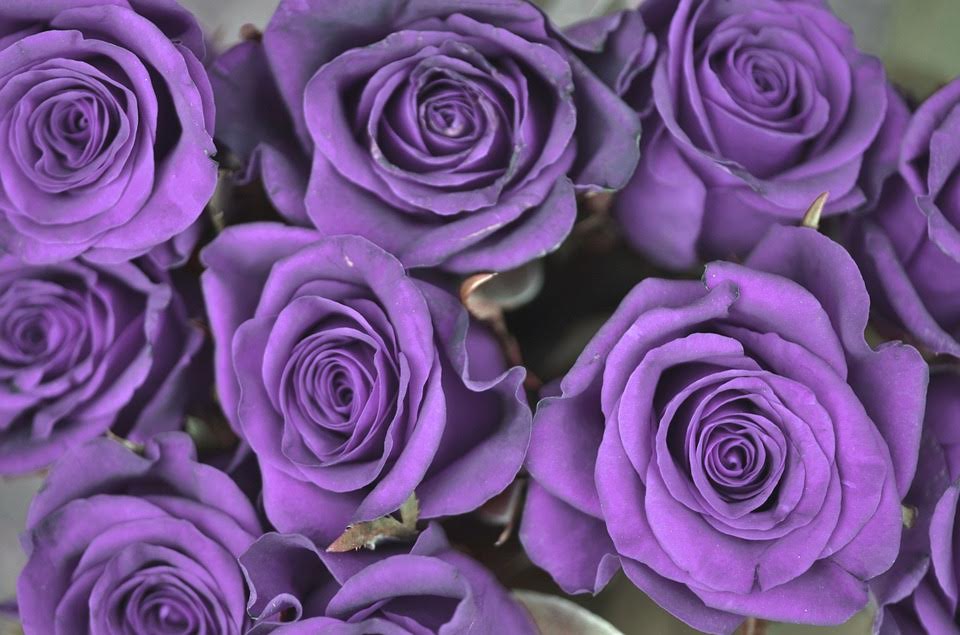 Finally, mix red and white to celebrate your first Valentine's Day as a married couple, or to represent unity!
So make sure you get the correct color, particularly with roses – so that the right message is conveyed and your true sentiments expressed.
For all your wholesale flowers and floral wholesale supplies, turn to Schaefer Wholesale Florist - your trustworthy one stop shop serving the Event/Wedding Planners, Retail Flower Shops and Wholesale Flower Shops in the Mid-Atlantic region since 1958.
We invite you to visit our floral wholesalers' online store and become a registered customer today.