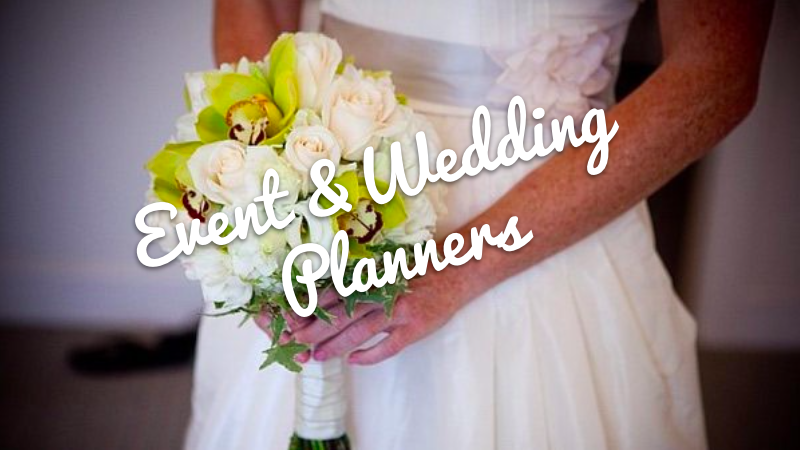 Wedding Flowers Wholesale
Schaefer Wholesale Florist is a direct shipper of wholesale flowers for weddings & events to florists, flower designers, floral designers, special event companies, and other professionals in the floral business.
We supply the highest quality wholesale fresh cut flowers and foliage according to the specific needs of our customer. You will receive wholesale flowers for weddings & events grown in California and the United States and other major cut flower producing countries, giving your floral business the advantage of a consistent fresh cut flower supply.
With many flowers and foliage to choose from, you can rest assured you will be able to create the most extraordinary floral designs.
Wholesale Flowers for Weddings & Events
Schaefer Wholesale Florist is your one stop floral solution – contact us today and let us help you select the best wholesale flowers for weddings & events. We have the ideal fresh flowers for any occasion, whether it is for a specific occasion, such as birthdays, anniversaries, Passovers, new baby, or whether it is just to say "Congratulations", "Get Well", "Thank You", or "Love You".
If you are a wedding professional, event planner or a business owner who would like to benefit from using Schaefer Wholesale Florist as your wholesale flower and wedding flower supplier, please create an account – and start creating floral designs that will make you more money on the events you hold.
If you are already a customer, please sign in at the top of the page to access current prices, specials and more.
We look forward to becoming your fresh wedding flowers wholesale provider!